FEATURES:

Protection-The mask storage rack is dust-proof and moisture-proof, which can effectively protect your mask. When eating or taking off the mask temporarily, there is no need to worry about the contamination of the mask.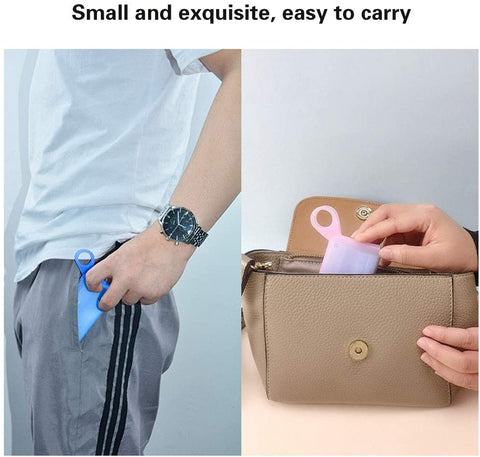 Foldable design-Our silicone mask cover mask box mask holder is specially made to ensure a lightweight design and compact size, which can be easily put into your pocket or purse.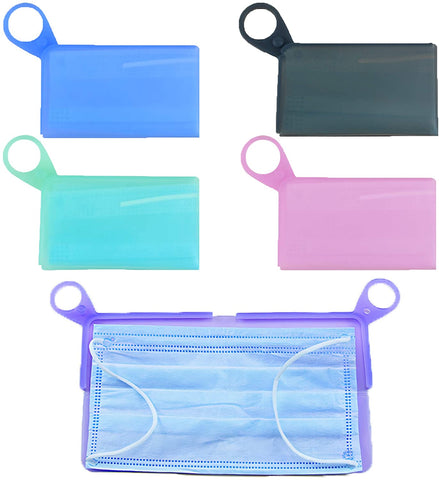 Reusable-The mask storage rack can be reused and should be cleaned in time after each use. It can be disinfected with boiling water, UV-C disinfection stick or rubbing alcohol.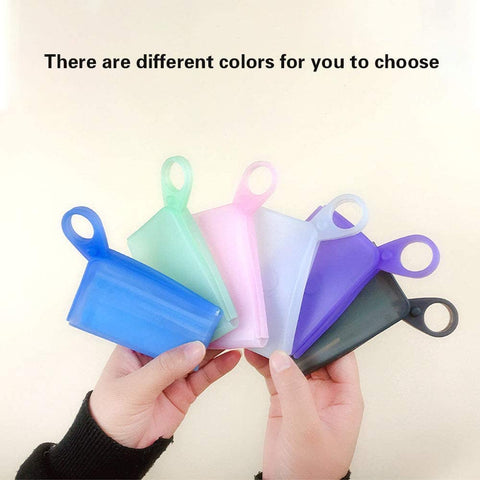 Lightweight and portable-due to the foldable design and mini size, you can fold up the mask and put it in a bag or pocket for easy carrying and avoiding loss.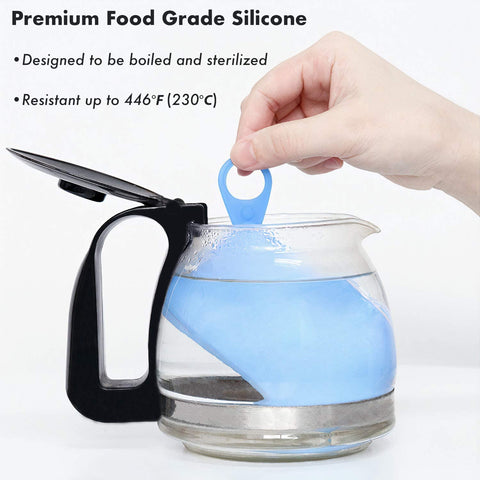 Material-made of the highest quality food-grade silicone. This is why our mask box is environmentally friendly, safe, non-toxic and odorless.